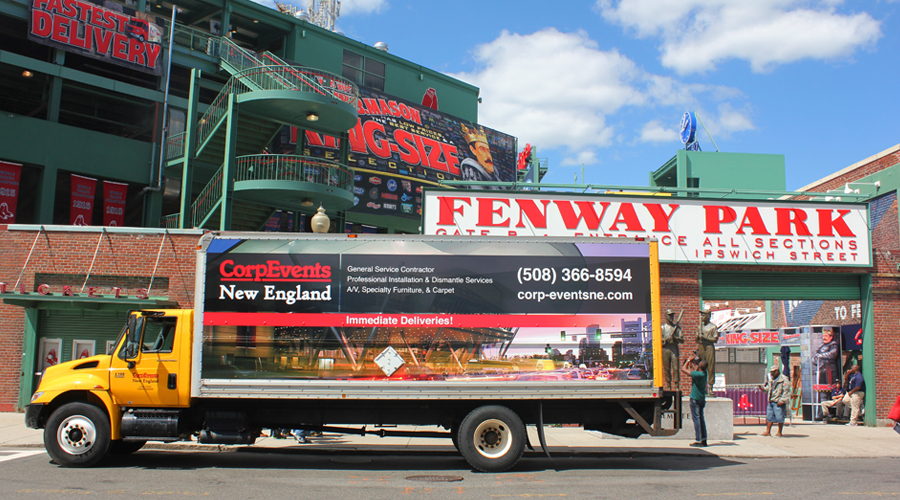 CorpEvents New England provides general contractor services to small and medium sized events; such as Athena Health UC13 and the Small Business Expo. We specialize in economical solutions to events requiring 100 exhibit spaces or less. Our services include:

Pre-Event Planning
> Private Events
> Creative Development
> Account Management
> Exhibit Fabrication
> Graphic Design
> Event Sponsorship Programs
> Social Media Promotion
> Newsletter Marketing
> Online Registration System; Scheduling / Payments
On-Site Execution
> A/V Solutions
> Creative Development
> Exhibit Fabrication
> Exhibit Program Management
> Pip & Drape
> Furniture & Carpet Rentals
> Custom Shell Schemes
> Enhanced Entrances
> Poster Boards
> Material Handling / Drayage
> Transportation / Warehousing
> Last Minute Needs
> Advanced Warehouse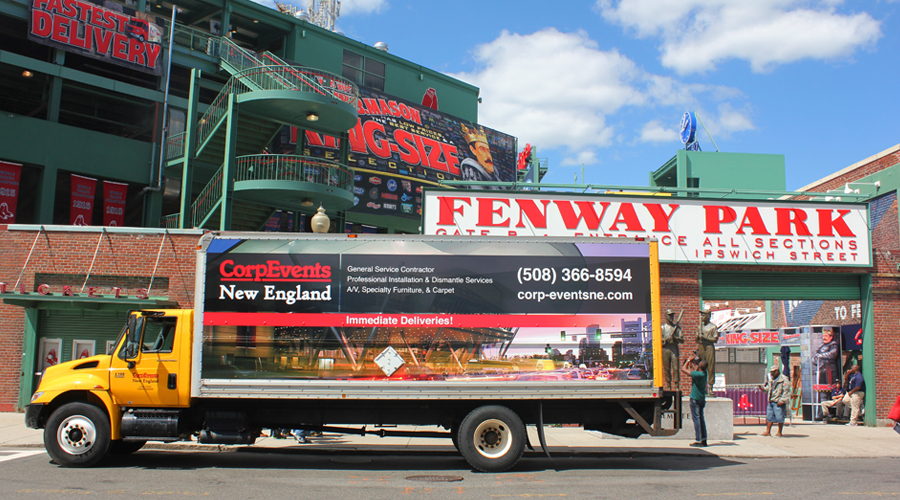 CorpEvents New England is the oldest independent I & D company in New England. Since 1986 we specialize in providing installation and dismantle labor throughout the United States with a specific emphasis in the Northeast. An outline of our services include:
> Installation & Dismantle Labor
> Supervision
> Expanded Services
> Availability of Specialty Equipment (i.e. Genie Lifts, Lift Trucks, Scaffolding, Etc.)
> A/V & Furniture Accessories
> Carpet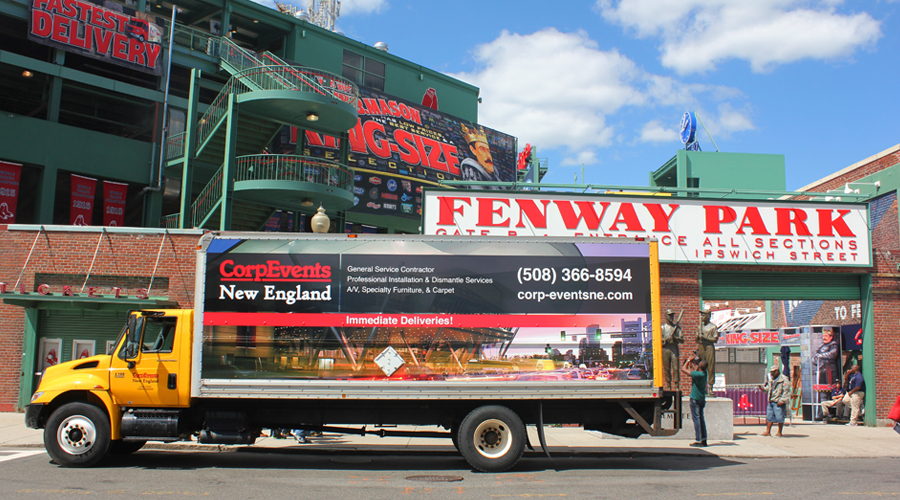 In need of something to complete your exhibit or event? Do you have a last minute need? No problem! With our warehouse centralized in Massachusetts, we make it easy for you to get what you need in a jiffy! Give us a call and we'll relieve you of your stress! Be sure to also take a peak at our Products page!