Installation & Dismantle
We are the oldest independent installation & dismantle company in New England. Since 1986 we've provided installation and dismantle labor throughout the United States with a specific emphasis in the Northeast.
General Contracting
We provide general contractor services to small and medium sized events; such as Athena Health, MIT iGem and the National Education Association. We specialize in economical solutions to events requiring 200 exhibit spaces or less.
On-Site Solutions
Looking for last minute exhibit repairs or graphic design & production?  With a Boston warehouse, our team can help fulfill last minute orders with ease. 
Servicing: 
Boston*, MA, RI, CT, NH, VT, ME & Upstate New York: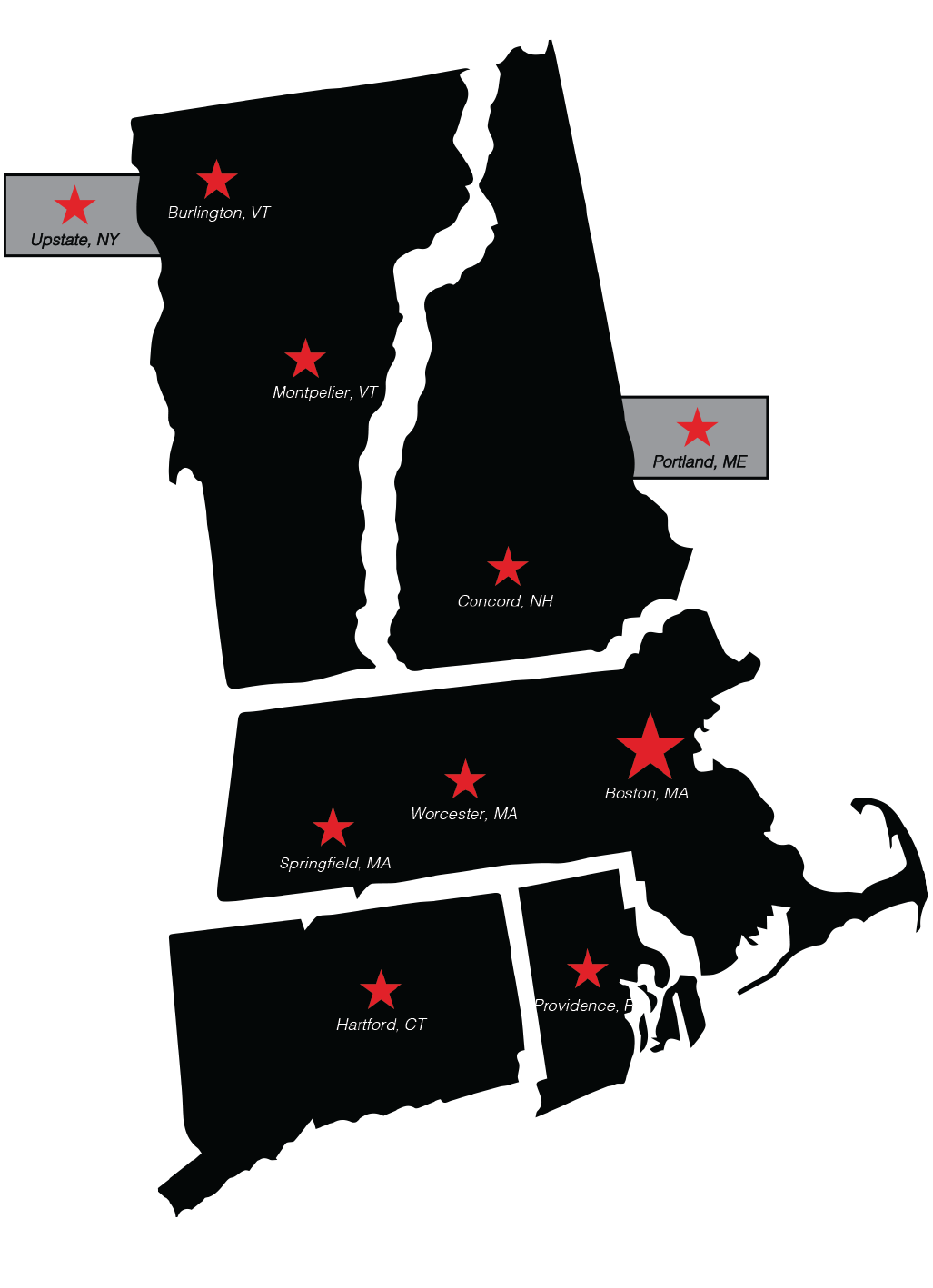 We're an experience Boston Labor company with many areas of expertise.  We have been providing variety of solutions to companies nationwide since 1986. 
When you work with us for your installation, you get the benefit of our history & knowledge of the New England & Boston area. 
GEt a Quote For your labor job today